Maasai Mara National Park Kenya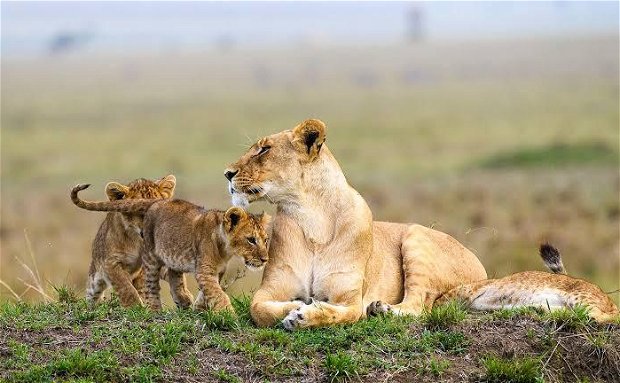 Maasai Mara National Reserve is situated in the southwest of Kenya along the Great Rift Valley area in Norok county Kenya adjacent to Serengeti National Park of Tanzania.
Maasai Mara national reserve was established in 1961 as a wildlife sanctuary and currently covers 1510sqkm. The park is bordered by Siria escarpment in the west, Serengeti in the south, and Maasai pastoral ranches on the north, east, and west. The park has the Maasai Mara River and Talek River as key draining rivers. The vegetation of the park is mostly opened savannah grassland with seasonal rivulets, doted acacia trees.
The park is one of Africa's greatest wildlife reserve, it has an incredible and most spectacular ecosystem and possibly the world's top safari big game viewing eco-system. All the big five can be viewed from Maasai Mara which is Elephants, Leopards, Lions, Buffalos, and Rhinos with the highest number of black Rhinos in Africa. Maasai Mara National Park is approximately 270km from Nairobi city and it takes 4-5hours by road and 40-45 minutes by flight.
The best time to visit Maasai Mara is in July – October which is a dry season. This time allows incredible movement of animals and the big cats. To get the utmost incredible safari in Maasai Mara, it's recommended that you take a 3 to 4 days safari. This period allows you to explore the park to its maximum and for photography lovers, the longer you stay, the more chance of getting the ultimate photo.