About Africa Reveal Safaris
We have been in operations since 2018 and we have a vast experience in preparing both tailor made and group safaris for various clientele. We are very reliable and very fast and speed replies are guaranteed.
Our Story
Founded in 2018
Africa Reveal Safaris was founded in 2018 by Julius Tumwesigye, a certified public accountant who gauged the potential of Uganda as a major tourist destination for East Africa (Uganda the Pearl of Africa).  Born and raised in Uganda, Julius's passion for his country and commitment to details is enough to convince visitors from all over the world to come and explore Uganda and East Africa for themselves.
Innovation during Covid-19
Despite the hard times of Covid-19 Pandemic, the company has managed to grow and establish offices in Uganda where it even set up Jetville Hotel while remaining a truly home-grown Ugandan effort.
Africa Reveal Safaris has since emerged as one of the most reputable tour and safari operator that offers comprehensive and budget friendly tailor-made tours for Individuals, families and small groups across Uganda, Kenya, Rwanda and Tanzania at reasonable prices.
Looking Ahead
Julius is keen to see Africa Reveal tailored safaris grow through the personal touch as a way to success and so today he manages the day-to-day operations with his dedicated team. Africa Reveal Safaris, we are dedicated to the conservation of Uganda's natural and cultural resources whereby we actively support local tourism initiatives and social-economic activities in the countries we cover. Africa Reveal Safaris has a number of Projects through which visitors can give back to the communities during their stay.
Meet The Team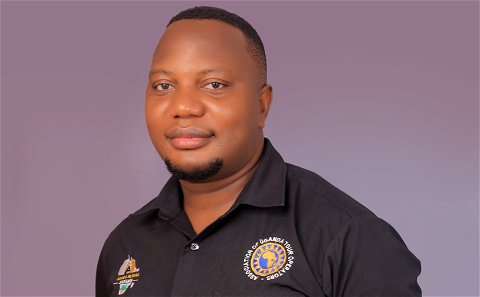 Julius Tumwesigye
MANAGING DIRECTOR, FOUNDER
We are very fortunate and proud to call Africa our home and we're always thrilled to share it with our guests. In 2018, we thought about The Gateway to Incredible wilderness and set up Africa Reveal Safaris that has gracefully grown into being the traveler's best choice as they experience our discovery expeditions and beyond wilderness here in the beautiful Pearl of Africa. Therefore, when you travel with Africa Reveal Safaris, you're traveling with more than just a company — you're traveling with a family of the Gateway to Incredible wilderness.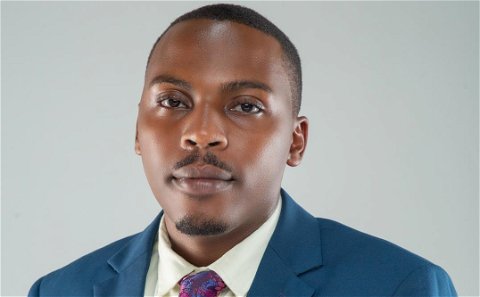 Amanya German
Chief Executive Officer. (CEO)
Amanya German is a former Guild President Kyambogo University, Former University Council Member and Former Aspirant for East African Legislative Assembly. He is a hospitality, Tour and travel Enthusiast . He has worked with , Uganda Bureau of Statistics, Pan African Research services Ltd in Westlands Kenya on various Projects and has coordinated several World Bank Group projects in Uganda . He brings abundant experience in Leadership and Management, Building relationships and Partnerships. He encompasses wealth of innovative ideas and solutions to complex issues arising with in the Safari Industry.
Amanya has a vast experience in managing and coordinating events. His expertise enables him to advise on tailoring packages that focus on sustainable tourism practices, which are essential in protecting the environment and the animal habitats.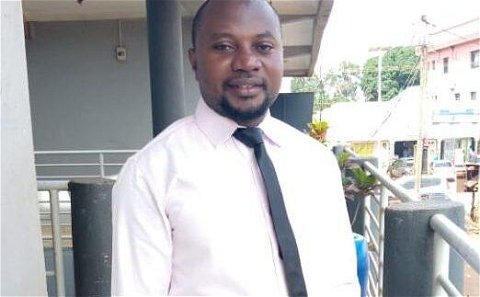 Nuwagaba Gerald
Finance Manager
Nuwagaba Gerald holds a Bachelor's Degree of Science in Software Engineering from Makerere University and His Certificated in Oracle Application Developments Plus Content Management Systems like WordPress. Gerald's first African adventure was in Uganda. The experience was more awesome than he could have imagined. The trip included seeing tree Climbing Lions in Queen Elizabeth National Park in Uganda. His favorite moment was spotting lions that climb trees even up to now he still talks about it. and "He Says what an Adventure"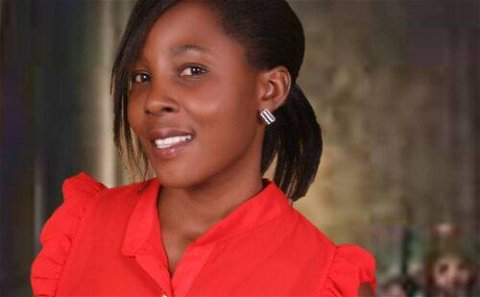 Tusiime Genevieve
Safari Consultant
A Proficient Administrative assistant with over 4 years of office experience, specializing in administrative work, problem-solving, planning, and optimal assistance. Known for increasing productivity and relieving the workload of managerial staff. Proven efficiency with the ability to quickly learn and navigate any computer software program, or office filing system, as well as an enthusiastic worker and Resourceful Front Desk Receptionist with 3+years of work tenure with corporate Hotels and conference centers, skilled at facilitating volumes of check-ins, approximately 30 per day.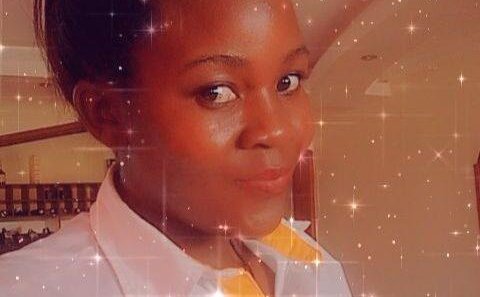 Kahumuro Agness
Reservations Officer
A highly personable and efficient Hotel Receptionist with 5 years of experience in fostering strong customer care loyalty and running seamless Hotel front desk operations for both luxury and boutique hotels. Versatile professional with expertise in delivering exceptional customer service for clients in varied settings. Good at catering for guest needs by informing clients of facilities and special room rates successfully up-selling to benefit both client and company. Well-versed in undertaking guest bookings, resolving complaints, and ensuring all guest inquiries are resolved.
What our clients say
4 days Uganda Gorilla Safari to Bwindi Impenetrable National Park with Africa Reveal Safaris

I recently went on the 4 days Uganda Gorilla Safari to Bwindi Impenetrable National Park with Africa Reveal Safaris and I must say, it was an experience of a lifetime. The company is currently offering a promotion on this package, which made it even more affordable for me. Our guide was knowledgeable, friendly and made sure that we had a wonderful time throughout the safari. We were able to... Read this review

Christian H.

Germany

Enthusiastic, outgoing and funny

It was a fun filled experience, the tour guides always engaging and very punctual, the hospitality was unmatched in all the places we were in.I recommend Africa Reveal Safaris for all your travelling plans

Brenda Selchau

Germany

He was so caring,free, loving, passionate about his work, excellent

This was my first trip with Africa Reveal Safaris Ltd, trust me all my expectations were met and beyond. I feel I even paid less than wat I enjoyed. When it comes to safaris and adventure, this company has given me the best experience

Paul

Uganda

Amazing and unforgetable trip

Local tour operator based in Uganda with professionals and passionate team which you can trust. They will always put all their efforts to make your trip an amazing and memorable experience. Julius, his General Manager, is a very kind, gentle and friendly person who take care of you from the first to the last day.Thank you Africa Reveal Safaris for showing me your wonderful country, i wish to come... Read this review

Albert

Thailand