Aberdare National Park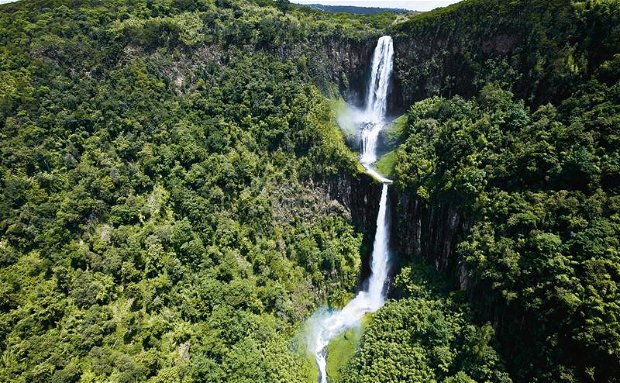 Aberdare National Park is located north of Nairobi in Nyandarua and Nyeri County –Kenya. The park sits on an area of approximately 766square kilometers and forms part of the Aberdare range.
Aberdare National Park contains a wide range of landscapes, v-shaped valleys intersected by streams, rivers, and waterfalls. The moorland, bamboo forests, and rainforests are found at lower altitudes.
Aberdare National Park hosts over 250 bird species including the endangered Aberdare cist cola, Jackson's spy fowl, African goshawk, plovers, sunbirds, African fish eagle, etc. it also harbors Lions, Leopards, elephants, olivebaboon, black and white colobus, monkey, eland, duicker, giant forest hog, bushbuck, mountain reedbuck, cape buffalo, etc.