Our Blog

East African Travel Stories and Inspiration
Six must-visit Ugandan destinations in 2024 with Africa Reveal Safaris
Posted on Tue June 13, 2023.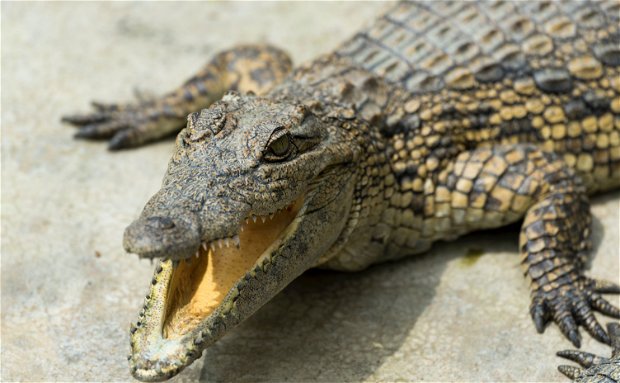 Uganda is a hidden paradise located in the heart of Africa that is often overlooked when it comes to safari destinations. However, with its abundant wildlife, stunning landscapes, and captivating culture, it should be at the top of your list when planning your next adventure.
To help you out, we've put together a list of the six must-visit Ugandan destinations in 2023 with Africa Reveal Safaris:
1. Bwindi Impenetrable National Park
Undoubtedly one of Uganda's most famous national parks, Bwindi Impenetrable National Park is a UNESCO World Heritage Site. Best known for its resident mountain gorilla population, the park is also home to a diverse range of bird and mammal species. Trekking through the dense forest to see the gorillas is an exhilarating experience that you'll never forget.
2. Murchison Falls National Park
Murchison Falls National Park is Uganda's largest national park, spanning over 3,840 square kilometers. Here you can embark on a safari where you'll come across elephants, lions, hyenas, and other incredible wildlife. The park also features Murchison Falls, where the Nile River is forced through a narrow gap between the rocks, creating a spectacular waterfall.
3. Kidepo Valley National Park
Located in Uganda's remote north-eastern corner on the border with South Sudan, Kidepo Valley National Park is one of Africa's most undiscovered game reserves. Its expansive savannah plains are home to a variety of predators and wildlife such as lions, cheetahs, and giraffes. Visiting this park will give you a sense of being in the wild with no distractions from modern civilization.
4. Lake Mutanda
Lake Mutanda is a hidden gem that few tourists have discovered. Located in southwestern Uganda, the lake is surrounded by the impressive Virunga mountain range, which creates a picturesque backdrop. Take a boat ride across the lake to see the local communities and learn about their way of life.
5. Queen Elizabeth National Park
Situated in western Uganda, Queen Elizabeth National Park is home to more than 95 mammal species, including lions, leopards, hippos, and elephants. The park is also famous for Kazinga Channel, which offers a stunning display of wildlife coming to drink, bathe, swim, and play in the water.
6. Jinja
Located on the banks of the Nile River, Jinja is the adrenaline capital of Uganda. Kayaking, white water rafting, and bungee jumping are just a few of the experiences you can enjoy here. The town's rich history is also worth exploring, as it was a significant trading center during the Arab slave trade era.
Therefore, Uganda is a beautiful country blessed with a rich diversity of wildlife, cultures, and scenery. Contact Africa Reveal Safaris to book your 2024 Ugandan adventure and experience these must-visit destinations firsthand.