1 Day Entebbe Tour - Wildlife and Bird Watching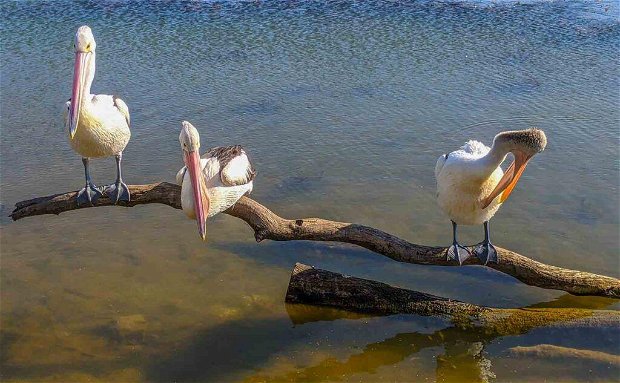 The 1 day Entebbe Tour is a fantastic city tour designed to show you around the picturesque Entebbe town, which was previously Uganda's capital. Entebbe City Tour is a great option for a family day out, and the activities may be included in a longer Uganda safari.
A visit to the Entebbe Botanical Gardens on the gorgeous beaches of Lake Victoria, Uganda Reptile Village, Uganda Wildlife Education Centre (UWEC), and a sunset cruise along Lake Victoria are included in this one-day Entebbe city tour package. Kampala/Entebbe is the starting and ending point of your journey.
All the places can be accessed by everyone hence being a better option when it comes to families, and school trips, and still a better option for adventurers with limited time.
Destination
Entebbe Botanical Gardens, UWEC, Equator monument
Includes
Guide fees
Fulltime English-speaking Africa Reveal safaris guide
4×4 safari van or Land cruiser for road trip
Lunch
All the listed activities except the optional ones
Bottled water
Relevant government taxes
Excludes
Tips for guides or other peoples
Personal insurance
Telephone bills
Visas
Shopping expenses
Alcoholic/beverages drinks
Optional activities
Hotel /lodge fees after your 1 day Entebbe trip
Recommended package list on 1 day Entebbe tour
Sun hat
Safari shoes
Sunscreen
Safari clothes
Light rain jacket
Camera
Binoculars
Safari shoes
About Entebbe Town
Entebbe Town is a thriving city located on the shores of Lake Victoria in Uganda. It is home to thousands of Ugandan residents and a great number of tourists. Entebbe Town has been growing since the British colonial period and is home to a wide range of residents from all over Uganda and the world.  The people of Entebbe speak English in addition to native languages like Luganda and Swahili.
The lake itself is an important resource for Entebbe Town's economy, as it provides a source of food and transportation. The lake also attracts tourists, who enjoy visiting its lighthouses, islands, and beaches.
Because of its ideal location, Entebbe International Airport serves a variety of airlines and offers regular flights to many major cities throughout Africa and Europe. This makes it easy for visitors to come and enjoy all that Entebbe Town has to offer.
Entebbe city comprises of many hotels, safari lodges, and guest houses for travelers on their 1 Day Entebbe Tour such as Boma Guest House, Karibu Guest House, Protea Hotel, Lake Victoria Hotel, African Roots Guesthouse, and Serena Lake Victoria including various Beaches such as Aero, Imperial Resort, Imperial Botanical, Nabinyoonya Resort Beach, Lido, sports like Golfing among others.
Gallery
Itinerary
Day 1
Visit to Entebbe Botanical Gardens, Bird sighting, Photography, Wildlife watching at UWEC, Exciting sunset cruise on Lake Victoria, Exploring the Equator monument
Early morning breakfast, and then continue your trip from your hotel/lodge to Entebbe for your city excursion with your Africa Reveal Safaris guide. The Entebbe Botanical Gardens, located on the picturesque beaches of Lake Victoria, will be your first stop.
This facility dates back over a century, and your excursion will include seeing a variety of birds and monkeys. Get to know the various plant and tree species better. Your next stop will be Uganda Reptile Village, where you'll learn about over 50 different reptile species before continuing on to Uganda Wildlife Education Centre (UWEC) for a "behind the scenes" tour.
This includes spectacular views of wildlife such as giraffes, zebras, Uganda Kobs, bushbucks, lions, leopards, crocodiles, waterbucks, chimps, and birds like as the rare shoebill storks, crested cranes, and many others. The animals at UWEC were mostly rescued from poachers or accidents.
Finish your one-day Entebbe tour with a sunset boat on Lake Victoria in the afternoon or evening. This exhilarating boat journey lasts one and a half hours and offers stunning views of picturesque Lake Victoria, one of the world's freshest and largest lakes.
Today's boat tour will take you to one of Lake Victoria's stone islands to see the Equator monument. Return to meet your Africa Reveal Safaris guide for a drop-off to your hotel or place of residence in Kampala.